Idag är To do listan lång.. Förvisso bara ett möte men en väldig massa need to saker att bocks av på listan.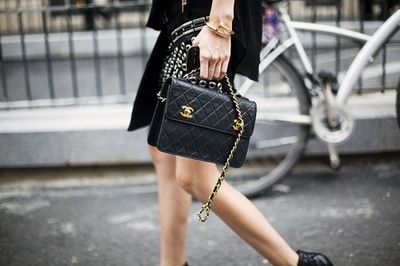 Bara att köra på, beta beta beta så känns det bättre ikväll när man vet att man kommit en bra bit på vägen.
Köpte ju en Tusensköna höromdagen, den totaldog under natten..


…så den är ett minne blott, är det ett tecken på att man är 50 nu, eller kanske är så enkelt att jag glömt ge de vatten.troligen det andra..
Skulle gärna vilja komma iväg en vecka och öppna upp huset i Vitemölla men då gäller det arr vara produktiv som bara den de närmsta dagarna. Det huset är verkligen något speciellt, ett gammalt pensionat med korsvirke och vasstak, precis som i Marbella hör man vågorna som rullar in från sovrummet. Kan tänka mig hur fint det är i trädgården där nu, de ligger ju någon vecka före vad gäller våren och grönskan.


Kanske optimistiskt att tro att man kan sitta på stranden och sola i Vitemölla men bara grönskan, blommorna, havet & den friska luften räcker långt för välbefinnandet.
Nej, nu får jag sluta drömma mig bort och fortsätta med To do listan – vi hörs snart igen!